Superior Quality

Obsessed to offer the best product, reaching a satisfactory level only given by TEYME.

R+D+i
 The continued research, development and innovation are the key of our success.

Respectful
We take care of The Earth.
We take care of the people.

Technical Service

 The confidence of having a technical service dedicated and with wide experience.
Our products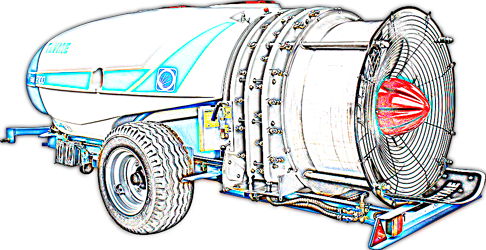 Discover the widest range of Mistblowers in the world.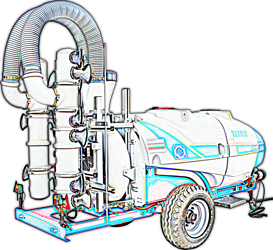 Pneumatic Sprayers with higher performance and efficiency.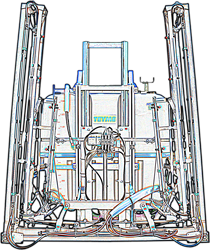 Visit TEYME's Weed-Killer range.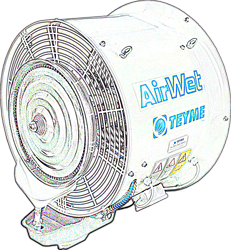 Visit TEYME's Humidifiers & Ventilation range.
40 years taking care of your fields, exporting along the 5 continents…
TEYME Tecnología Agrícola was established in 1970. It specializes in developing and manufacturing crop protection equipment. We are in position of offering the latest technology of the agricultural market for traditional, integral and ecological applications, thanks to our 40 years experience added to the permanent research of our R+D department.
We introduce in the market the widest range of mistblowers, thus allowing you to choose the most suitable equipment for your requirements. We also offer several ranges of pneumatic sprayers, dusting machines, field sprayers, humidifying systems and ventilation devices.
The high quality and performances of our machines, as well as an accurate sales service, have placed our products in the vanguard of the spraying equipment in more than 30 countries worldwide.